The USA is a famous zone for tourists. Every year, flocks of tourists visit the USA for memorable holiday experiences as well as to visit the Liberty Mountain Resort. The diverse and massive landscapes lead to an overwhelming abundance of popular vacation spots. If you are planning for a beach holiday with your partner or wishes to explore the West Coast, East Coast or the Canadian Rockies, there are plenties to explore. The most sought-after Bahamas and the entertaining amusement park beckon millions of tourists to visit the country every year.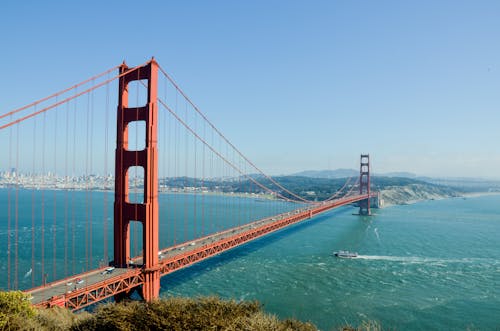 What Can You Enjoy With Liberty Mountain Resort, USA?
It is one of the most popular resorts that are in Southern Pennsylvania, and it remains open throughout the year. During the chilled winter months, they offer snowboarding, skiing, and snow tubing. The 114 rooms along with a variety of arrangements for meetings and weddings make this resort a popular choice among many. The 18 holes Carroll Valley Golf Course opens during the spring season in this resort for golf rounds.
Which Activities Can Tourists Enjoy?
Liberty Mountain Resort is known for being the closest ski zone to Washington, D.C. This resort along with the new Highland Lodge inaugurated in 2015 is simply a perfect destination for winter gateway. Snowboarding, ice skating, skiing, and snow tubing are some of the activities tourists can enjoy in this popular resort. Liberty Mountain Resort is a property of Snow Time, Inc and a very popular destination, which holds the attraction of the visitors throughout the year.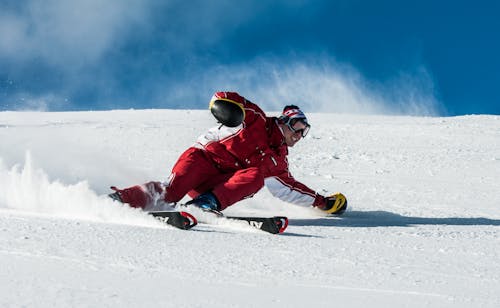 Lift tickets
Lift tickets are most of the time available for just 8 to 4 hours. Children under five years old do not need any card; they can take free rides with adults. Junior rates are applied for kids between 6- 12 years old. Special discounts are available for military members and seniors. Several packages are available combing lift tickets, lessons, and ski rental. The rates keep on changing every month.
Monday – Friday (during the non- peak season): 9 a.m. – 10 p.m.
Saturday, Sunday, (during the peak season): 8 a.m. – 10 p.m.
Christmas Eve: 9 a.m. – 5 p.m.
Christmas Day: Noon – 10 p.m.
New Year's Day: 8 a.m. – 10 p.m.
New Year's Eve: 8 a.m. – 1 a.m.
Night Skiing Hours: 5 – 10 p.m.
Conference Center
This resort is opened throughout the year. It offers around 116 guest rooms with all the ultra-modern facilities accompanied by the 30,000 sq feet space for meeting. The two year-round restaurants and an 18-hole championship golf course add to the charm of this resort. The activities in this resort include billiards, exercise facilities, hiking, horseshoes, volleyball and live entertainment for each people.
Why Should You Choose This Liberty Mountain Resort?
This is a well-known ski resort in the USA. It makes a nice weekend getaway from the capital area during the months of winter. You can check out the 11 ski resorts located in the USA for your next skiing experience. Liberty Mountain Resort is one among the popular names. You can enjoy a memorable stay in this resort every time you visit.